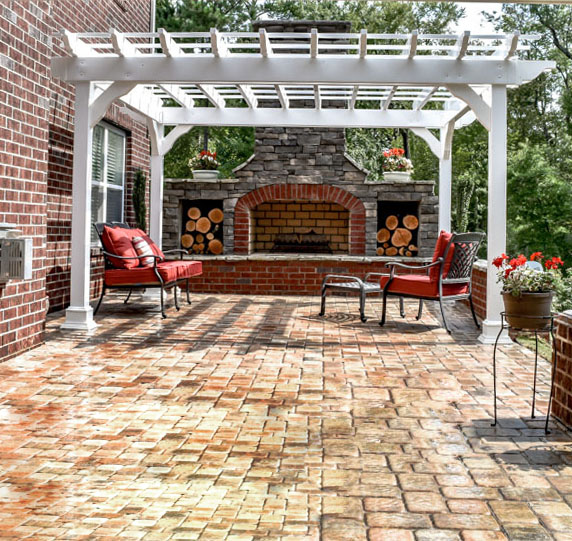 One of the easiest places to add value to your home is your backyard. When you create a sanctuary that's great for entertaining and having quality family time in your backyard, you not only add quality of life to your own home, but also increase its value. Check out these great ideas to boost the value of your home.
Outdoor Room: Increase Your Home's Value
Add value to your life and to your home's resale value by adding a fabulous outdoor living space. Adding a patio cover expands the footprint of your home, making it appear bigger and more versatile. Not familiar with patio covers? Not to worry. There are loads of ways to get a handle on this backyard option. One way is to just type in "wood patio cover ideas" into any search engine, then click on images to get your creative juices flowing. You can also get some great ideas on how to make our outdoor spaces more livable and inviting. For example adding vines and trellis work to the sides of your patio covers is a really nice touch.
Taking into account the type of weather you are likely to encounter and the types of activities you enjoy outdoors are important factors for consideration when choosing the type of outdoor space you want to create.
Backyard Upgrades
When it comes to simple fixes that jazz up a backyard, few are better than adding a pergola. By some estimates, a pergola, if "done right", can add up to four times its cost to the value of your home. Pergolas have open roofs, so they preserve a sense of openness, but at the same time allow you to frame a outdoor gathering area, an eating area, or an outdoor lounge. Pergolas come in a variety of shapes, sizes and materials. So if you don't like the idea of maintaining a wood pergola through the years, consider a fiberglass pergola or a vinyl model. They come warranties that last decades.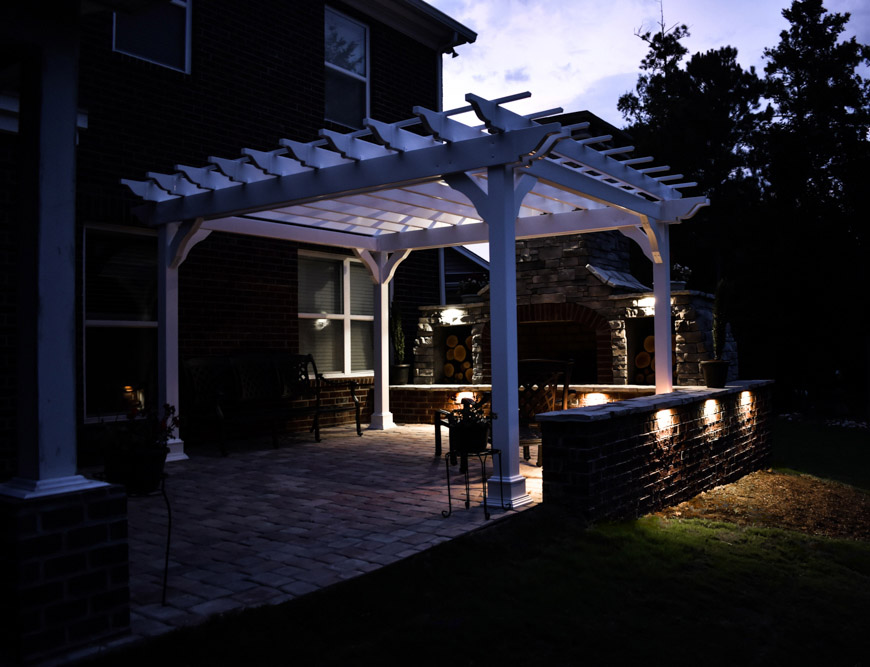 Other backyard upgrades can be accomplished more economically. Here are some no nonsense and very inexpensive ideas to bring new life to your backyard. From some new grass with a little mulch and a new seating option, you can dress up your backyard with very little impact on your budget. Add a few flowers and a couple of colorful throw pillows and voila, a whole new look.

How to Boost Equity
Some time fixing up our backyards can add a lot in terms of equity to your homes. From putting in a patio, to putting in a cool outdoor cooking area, water feature, fire pit, or pergola you can easily increase the value of your home. See all the great ideas in this article found on www.extraspace.com.