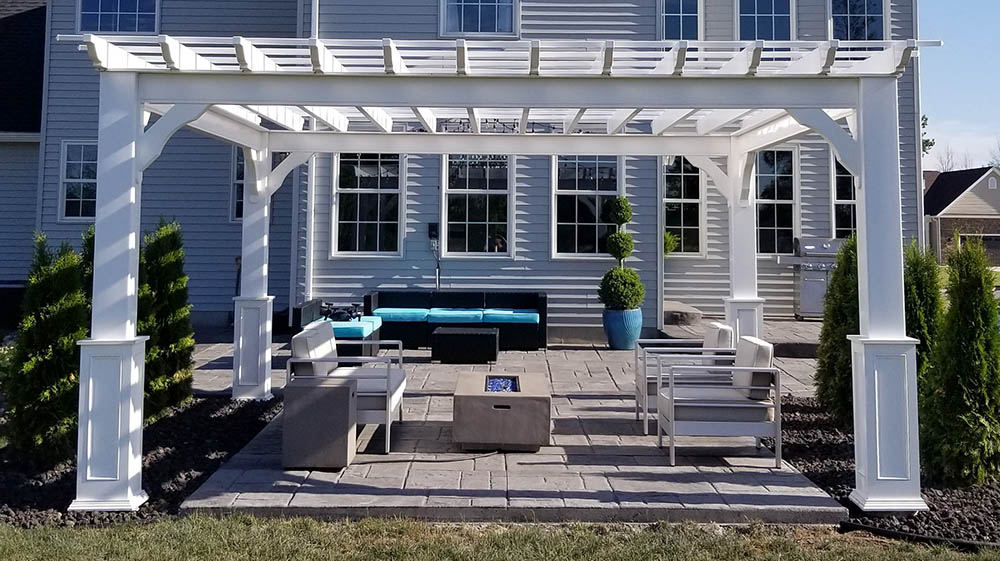 You want a space that's inviting, comfortable and perfect for the increased time we are spending at home. We looked around to find some of the hottest new trends in outdoor furniture and we think you'll love the three articles we found. Hopefully they will get your creative engines running.
What's Hot in Outdoor Furniture?
In this article by Jaclyn Crawford for improvenet.com, she takes us right up to the moment on the hottest trends in outdoor furniture. With indoor and outdoor styles becoming ever more blended, todays outdoor manufacturers are creating outdoor furniture that would look completely appropriate inside, but is made from materials that withstand the weather and outdoor exposure. The latest trends include outdoor daybeds and outdoor dining furniture. Jaclyn really goes into detail on consider the cost of patio furniture and how to care for it. You can get all the great information by reading the entire article here.
Outdoor Furniture Trends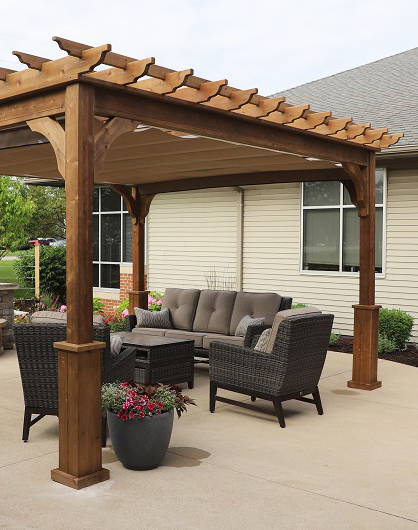 If you want to see what the latest colors taking the outdoor scene by storm are, then you'll want to read this article posted on designswan.com. Bright vibrant colors in both paint options and upholstery are ways designers are updating the look of outdoor areas.
In addition, adding posh cushions that can stand up to the weather, along with throw pillows and other creature comforts are ways you can update your outdoors and make it right in line with today's trends. Wicker is very popular now due to being light weight and weather-resistant. Modular sofas are also in demand due to their versatility.
Check out all the great ideas and inspiration by reading the full article here.
What Will The Future Bring for Outdoor Furniture?
Experimenting and mixing it up is going to be the name of the game, when it comes to outdoor furniture and outdoor design according to this article posted on newdecortrends.com.
Forged furniture, known for its durability and modern look will be popular as well as expansion into creating outdoor rooms and outdoor kitchens. Outdoor dining in general is going to be at an all-time high as we deal with the COVID-19 crisis. Outdoor furniture made of eco-friendly natural materials will always be in fashion due the atmosphere of comfort they create. Read the full article here.