Pergola Kits USA uses high quality materials for our structures because we want them to last.
For pavilions, shingles protect your structure from sun, wind and water damage and extend the life of your roof.
Our pavilions come standard with a shingled roof using Architectural Grade shingles. We use architectural shingles because they are stronger, and made of better-quality material including a proprietary mix of fiberglass mat, asphalt and ceramic granules. Typically, they last longer than 3 tab shingles.
Our shingles come in a variety of colors so you can customize the look you are going for.
Click on the links below to view a structure with our in stock shingles in the color listed: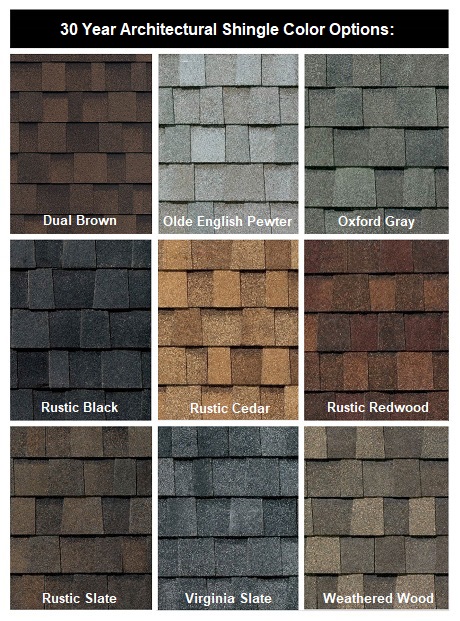 Dual Black, Charcoal Grey, Dual Grey, Earth
tone Cedar, Driftwood and Harvard Slate are
non-stock shingle colors which are available
for an additional charge.
Please see our shingle color guide here.