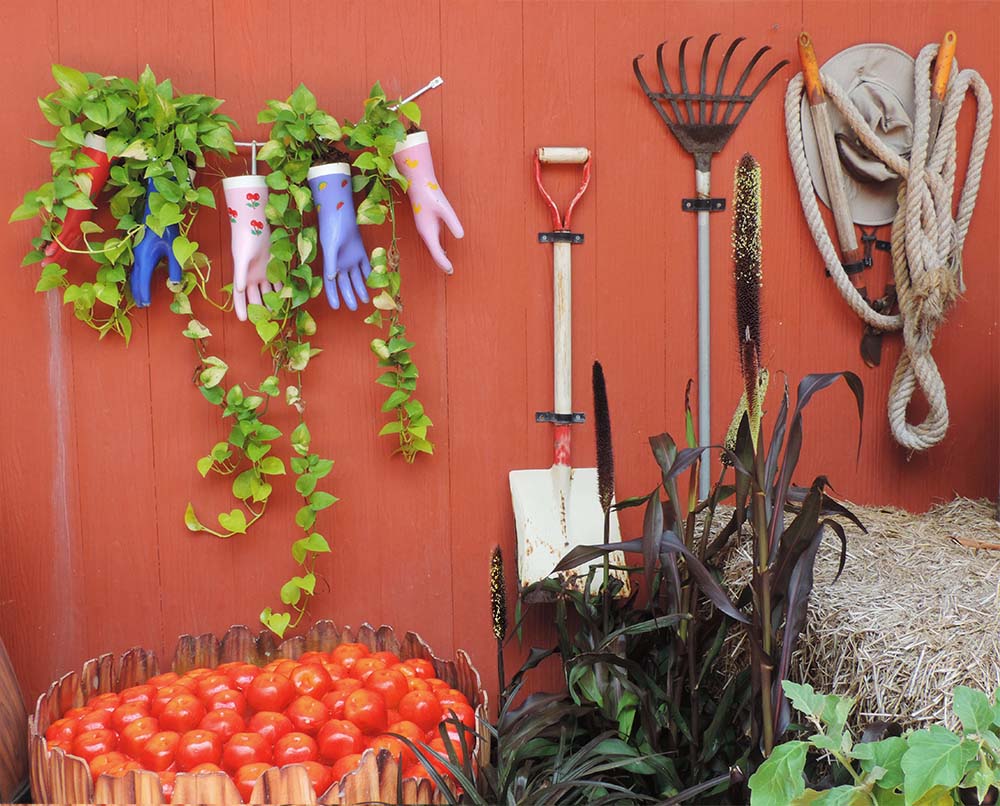 With the additional activities taking place outside, having somewhere to store all your things becomes very important to staying organized and keeping stuff together. From do it yourself projects, to simple solutions you can find at the store, here some some helpful storage options for all of your outdoor needs this year.
In the world of do it yourself options, there is perhaps no more versatile tool than a wood pallet. These items can be used in a number of different ways, and one of the best possible ways is as hanging storage. With conveniently placed hooks and even a spot to spool a hose on, throwing one of the these on the side of your house or shed is a great way to create easy outdoor storage that is tucked away from everything else.
Another great outdoor storage unit is stocking up on bargain bins. You can find these for a dime a dozen at a thrift store and they are ideal for throwing knick-knacks in. With the ability to slide them under chairs and tables and other surfaces to keep them out of the way, bargain bins are an excellent all around tool for your storage needs.
Large baskets out on your patio are a great place to store items, while bringing an aesthetically pleasing aura to the space. Whether you need to keep pillows and blankets for your patio furniture, or magazines and books for your Sunday afternoon reading material, large baskets are an ideal storage solution for any outdoor space.
Short on patio furniture, but also need that added storage? A hide and seat bench is the perfect all around solution to meet both of your needs. Complete with a comfortable seat cushion to seat two or three people, the seat then lifts up to reveal a large area to store whatever it is you need.
Having plenty of drinks on hand during the warmer months is crucial to keeping you hydrated and refreshed. No one wants to go back to the fridge inside every time they need a new drink, so having a custom outdoor table that doubles as an insulated cooler is the perfect option for your refreshment needs and keeping you and your guests happy.
No matter what you are up to in your backyard, keep everything organized and together with these great storage solutions.