When it comes to properly setting up your backyard, landscaping is one of the most important features for you to focus on. From along the backside of the house to gardens out in the backyard, there are several elements to take into account.These landscaping projects can be quite extensive and time consuming if you don't do it correctly. For top of the line landscaping and less maintenance and upkeep, here are a few tips and tricks to make your life much easier.
Stop Invasive Plants from Taking Over Your Garden
One of the toughest things about plants in your flower beds or gardens is that some of them can begin to take over the space and become a hassle to deal with. To combat this issue, there are a couple ways you can control their growth and make your upkeep much easier to deal with.
In order to do this, cut out the bottom of a standard pot and bury it in ground. You can then place the invasive plant in the pot as the sides of it will control the roots from getting out of control.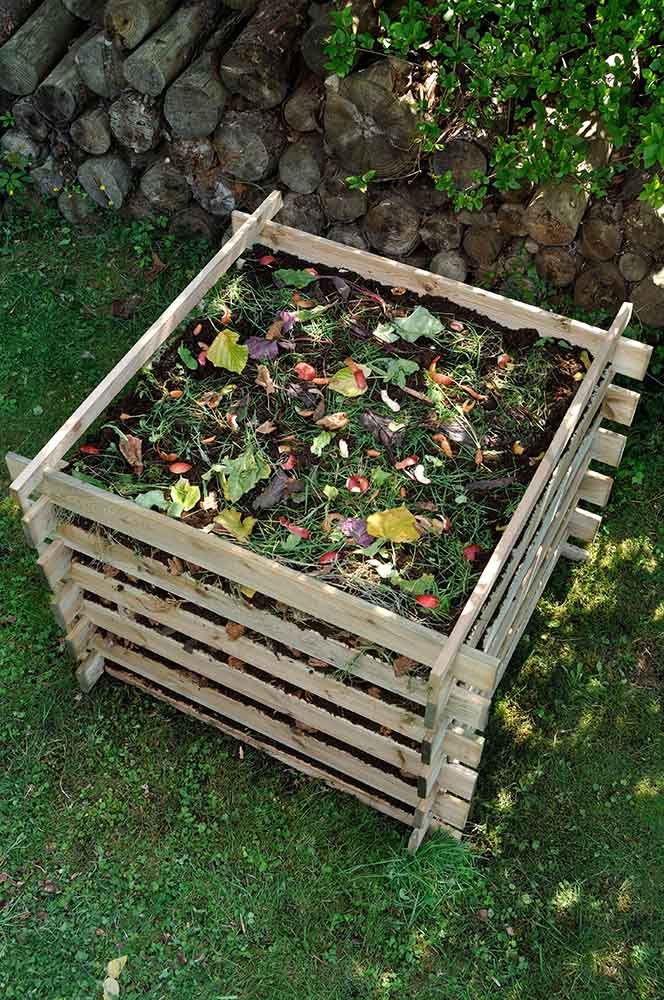 Pot-in-Pot
A great way to keep plants in a specific spot and avoid them growing out into one another is by using the highly effective pot-in-pot method.
First, place an empty pot in the ground in the holes you have dug for your plants. You can then fill the second pot with mulch and place it in the first pot before placing the plant inside. This process makes it incredibly easy to replace mulch after a few months as you can remove the top pot quickly and easily.
D.I.Y. Stump Removal
If You have cut down a tree in your yard at some point, chances are that you may have an unwanted stump in its place that can be a real eyesore. Fortunately, removing this stump doesn't have to be a huge pain or inconvenience.
By drilling a hole in the top of the stump and pouring some Epsom salt into the hole and on the top layer, you can cover it with a trash bag and let time do the rest as it will kill the roots to make for easy removal after a few months.
How to Build a Composting System From Pallets
One of the most versatile and most popular pieces of reclaimed wood today are wooden pallets. From bed frames to coffee tables, you can find these materials all over the place. Now, you can use it to create high quality composting.
By placing three pallets vertically in an open box shape, you can create the ideal containment area for the compost to stay in one place and still get plenty of air.
Hydrangeas, Camillias, and Roses Love Used Coffee Grounds
Instead of getting rid of those used coffee grounds after brewing your morning pot of java, you can reuse them to keep your flowers fresh and blooming.
By digging into the soil around your flowers, specifically roses, hydrangeas, and camillias, you can place the coffee grounds in the hole and cover it back up with the soil. By bringing the soil closer to its ideal pH level, coffee grounds can help you get the most out of your flowers.