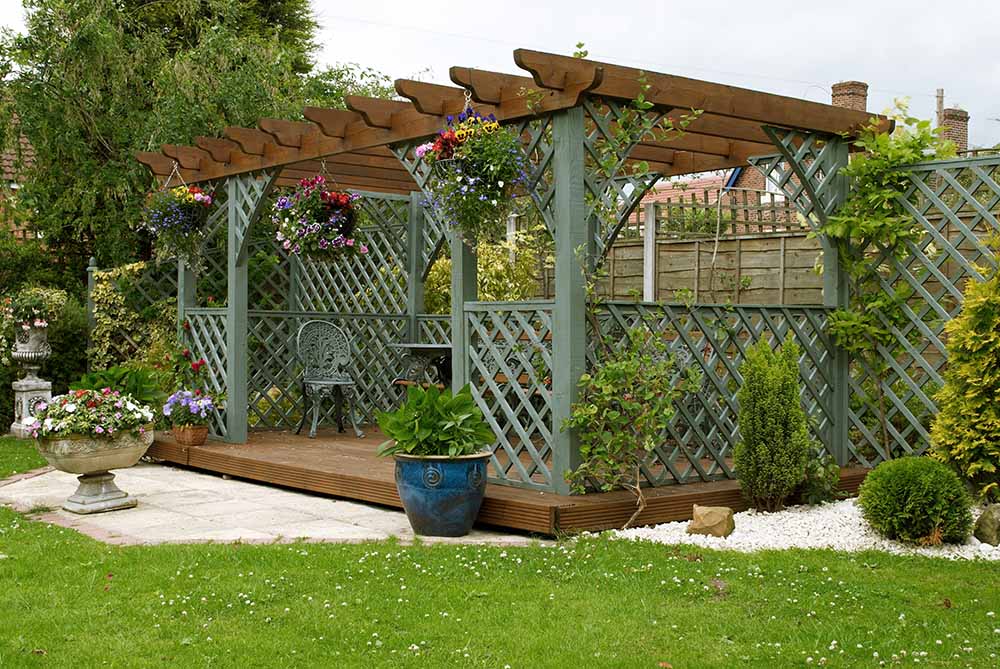 If you're looking to add some color and beauty to your outdoor spaces or even your indoor spaces, you might want to consider having some beautiful hanging plants. Hanging baskets provide lovely spots of color and natural beauty to your home and garden areas. We found a few great articles that will give you a lot of advice on the best types of plants to use in hanging baskets and how to care for them. Get your gardening gloves on and enjoy.
Top 10 Hanging Basket Flowers
When it's spring time and it's the best season to get your back yard patio and your front porch or sun room decorated up for the season by using some fabulous hanging plants. This article posted on www.enkivillage.com gives you their top ten picks for the perfect flowers to use in your hanging baskets. It also gives you a wealth of information on each plant, as well has how to make your own hanging baskets. The photographs are lovely and will have you running out to your nearest nursery to get your hanging plant dreams fulfilled right away. Read the full article here.
10 Best Flowers for Hanging Baskets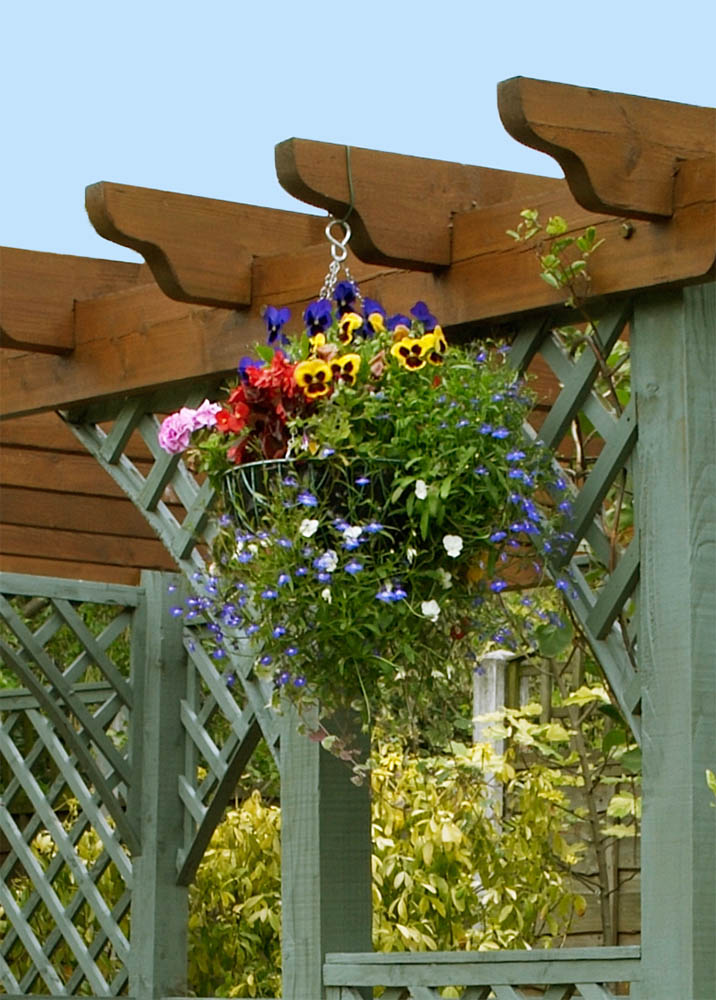 In this article by Jamie McIntosh for www.flowers.about.com, she gives us some of the best flowering plants to use in hanging baskets. Using hanging baskets will often attract butterflies and humming birds turning your back yard into a natural sanctuary for you and your family to enjoy. From Begonias to Lobelia and more, these flowering plants lend themselves nicely to hanging baskets because they tend to be top heavy and the flowers will create a lovely cascade. This article gives you information on each plant that will tell you how much sun they each need as well as watering requirements and whether or not they can tolerate heat well. In addition, you'll know which plants are perennials and which are annuals. There's a wealth of information here to help you create the garden area of your dreams when you the full article here.
Hanging Succulent Plants – Learn About Types of Hanging Cactus
Just because you love cactus and succulent plants doesn't mean you're out of the running for creating a fabulous hanging basket garden. In this article by Kathee Mierzejewski for www.gardeningknowhow.com, she gives you a list of some great succulent plants that are perfect for warmer desert weather and look amazing in a hanging basket. Some of these lovely creations of nature even flower. In addition to the article Kathee gives you in this particularly article, there are also several links you may want to follow which give you even more information on several of the plants she's listed here. The beauty of the plants she talks about are that they are essentially cactus plants and therefore do not require a lot watering or other maintenance. They are designed by nature to withstand the high heats and dry conditions of the desert and still look beautiful. You'll want to get all the great information by reading the full article here.