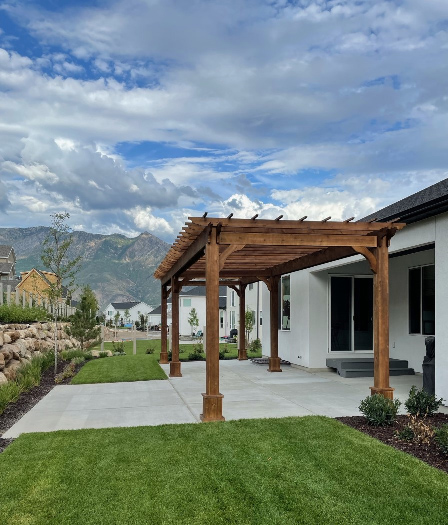 There is no doubt that life has changed dramatically since the onset of the global pandemic in early Spring 2020. As the COVID carries on with its latest variant, we are all left wondering when life will get back to normal. We need to focus our attention on self-care now more than ever.

In a recent study published in Nature, scientists found that being outside for at least 120 minutes a week can help reduce anxiety, promote creativity and contribute to heart health. The researchers found that how the 120 minutes was spent didn't matter, or even if it was done in a single session or over several shorter ones. Study participants reported good health and well-being once they passed the 120 minute mark. The benefits seemed to plateau at the five hour mark.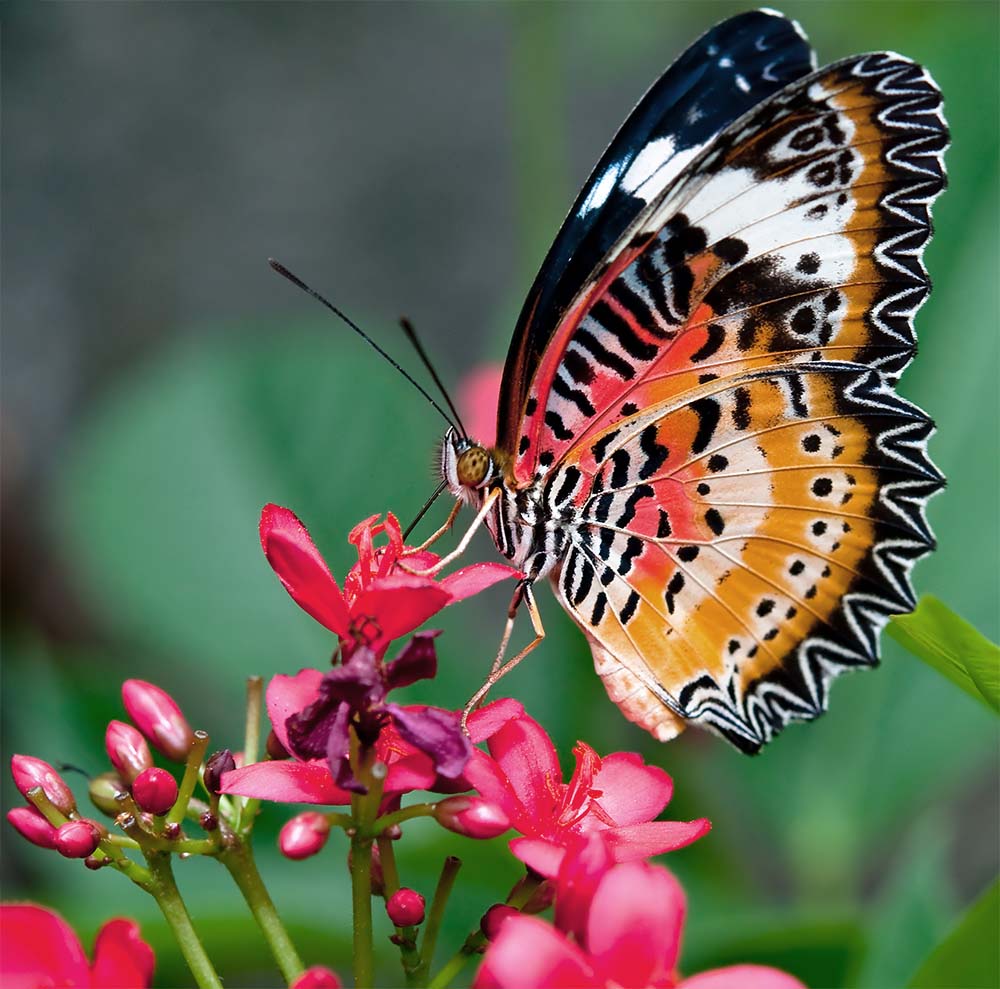 The call to be outside may be behind the trend to improve one's outdoor living space. As reported in an April 2021 Better Homes and Gardens article, 7 Outdoor Living Trends That Will Be Huge in 2021 by Kristina McGuirk, outdoor kitchens; edible gardens; outdoor furniture; outdoor structures that provide privacy, shade and shelter; social front yards; outdoor technology; and products that help you stay outside longer (like fire pits, heat lamps, misting systems and fans) are extremely popular now.

It is no wonder that the designers at Houzz are calling 2021 the "Year of the Pergola." Pergolas are a wonderful way to add beauty to your outdoor living space as well providing shade. Pergola Kits USA provides customizable pergolas and pavilions that will suit your space perfectly. Please visit our gallery to see some of our customer photos. Our pergolas will not only make you want to go outside, but stay outside.